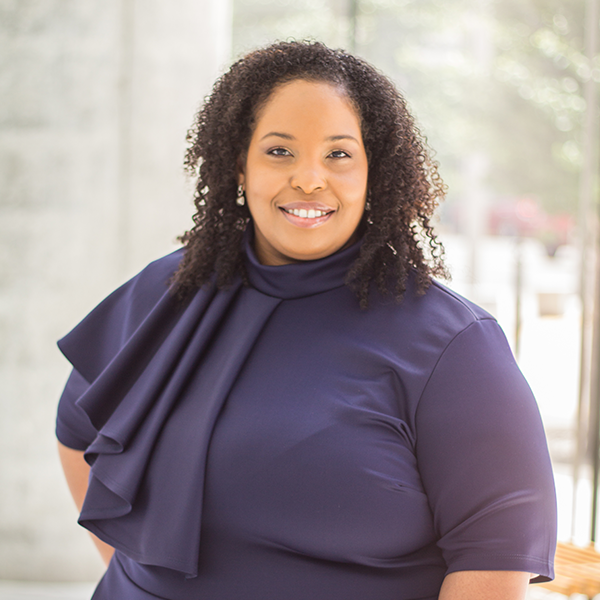 Nsombi
Principal and Master Stylist
Meet one of our Owners, Nsombi, who was certified by the Graham Webb Academy and the Vidal Sassoon Color Expert Program. She has trained and instructed in London and Santa Monica. Her extensive clientele refers to her as a "color magician." Nsombi is proud to be part of the 1% of cosmetologists to pass the American Board Colorist Certification test.
"I specialize in color, relaxers, and styling and pride myself on creating custom looks based on my clients' lifestyle, face shape, and skin tone."
---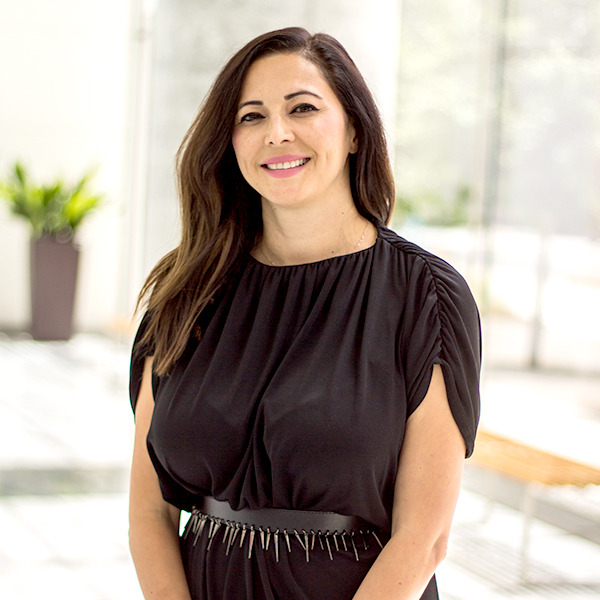 Anne
Principal and Master Stylist
Meet one of our Owners, Anne! Anne began her career as an apprentice to the lead colorist of Pr & Partners. Her skills come from training with artistic directors of TIGI, and master colorists of Wella.
"I am passionate about ready to wear natural looks for my clients. My specialty is women's hair, and I love working with blondes and natural-looking colors. Always keeping the integrity of hair in mind. Beautiful hair is never out of style."
---
Moira
Principal and Master Stylist
Meet one of our Owners, Moira! Moira began her career at Vidal Sassoon Academy in Santa Monica, CA, where she received her cosmetology license. She then apprenticed and later worked with the Vidal Sassoon team in Beverly Hills, Boston, and DC as a stylist and educator.
"With over 20 years of experience and a strong background in precision cutting, I am known for meticulous attention to detail and a special knack for tailoring the perfect look for all clients from street styles to classic."
---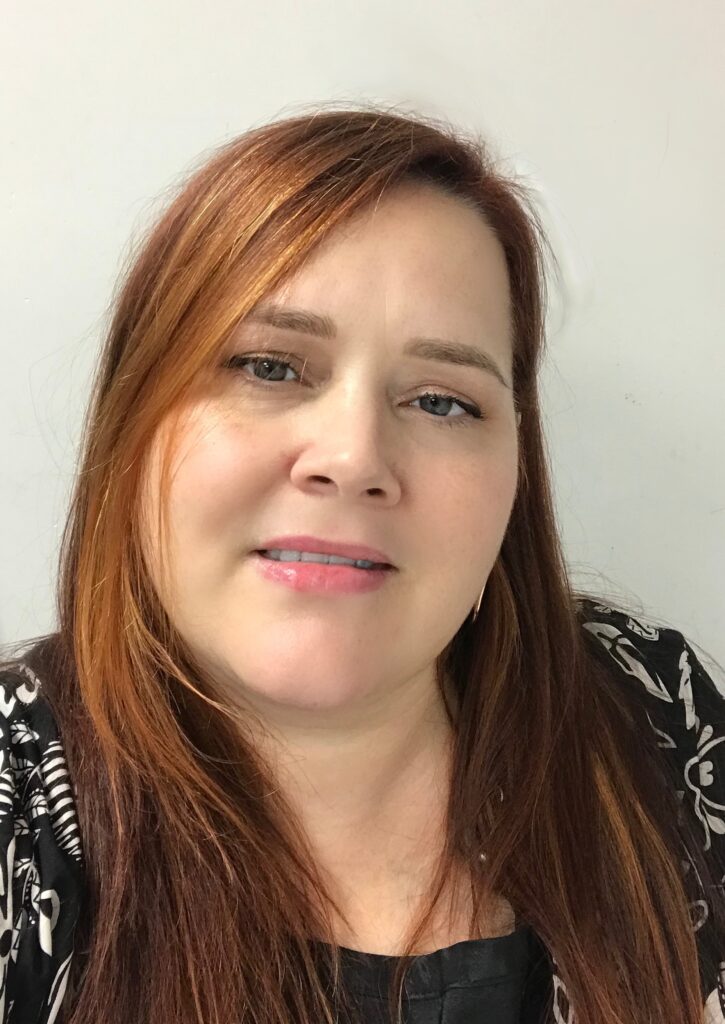 Heather
Master Stylist and Education Coordinator
Heather began in Texas and Arizona, training with Vidal Sassoon. After relocating to the East Coast to help open the Sassoon Salon in McLean, VA, Heather rose to Creative Director, where she trained apprentices and taught advanced cutting courses at academies in Los Angeles, and London participated in photoshoots. For her skills, Heather was selected as a standout stylist in Washingtonian Magazine's "Great Hair" issue.
"Classic or funky, I provide the attention to detail and strong technique that allows hair to grow out beautifully balanced and hold its shape until your next haircut."
---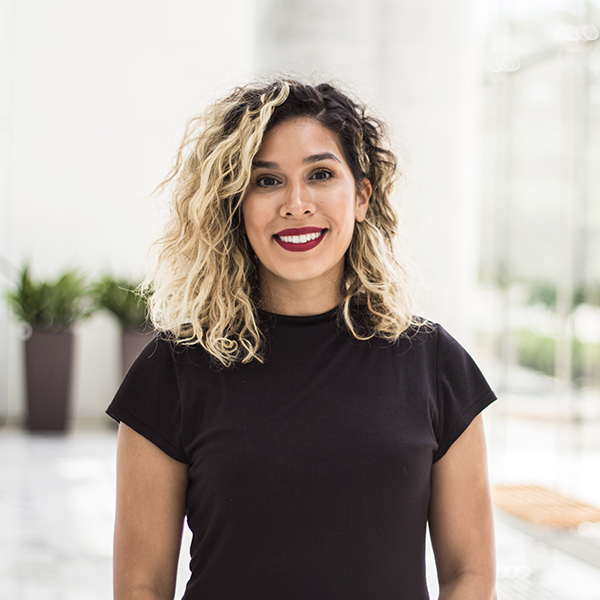 Jenny
Master Colorist
A student of the color experience for more than 15 years, Jenny completed the intensive hair color program at Vidal Sassoon, under the tutelage of Annie Humphries (creator of the Full Highlight), provided her foundation to style all hair textures and types. Jenny leaped at the opportunity to join the most prestigious salon on the island of Oahu, where her skills were honed in L'Oréal balayage, relaxers, permanent waves, color, highlights, and avant-garde color.
---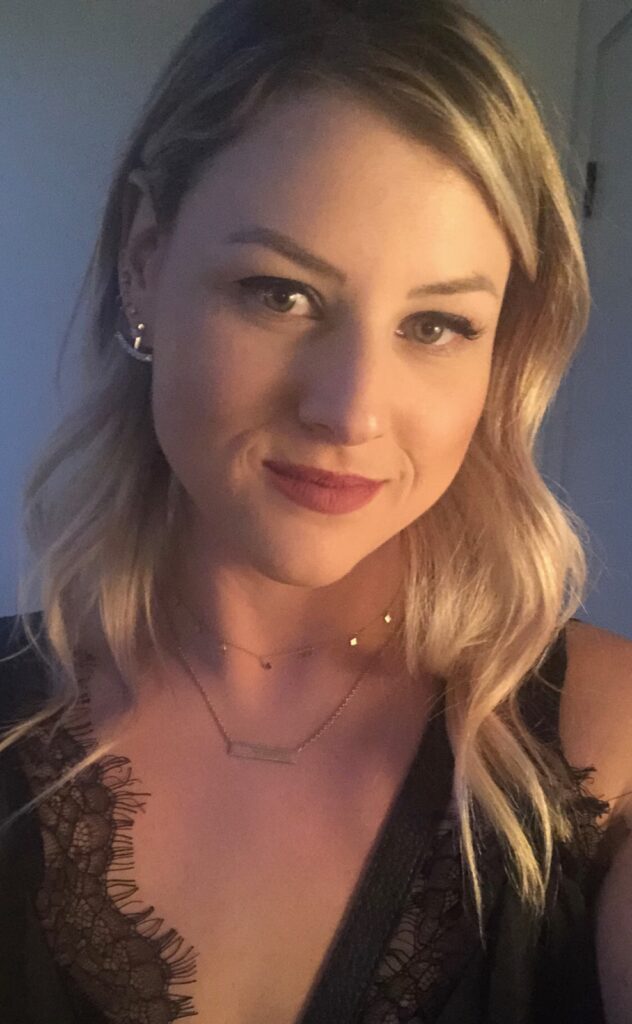 Nikki
Master Stylist and Extension Specialist
A native of Los Angeles, Nikki began her career fourteen years ago in Vidal Sassoon's Elite Training Program. Her natural inclination for mentoring and teaching along with a fine-tuned talent l led her to be named Assistant Creative Director. Nikki is a master stylist and extension specialist. Her stellar attention to detail built a reputation that sets clients at ease, knowing they will be taken care of from the moment they entire the salon to the moment they leave.
"I've been obsessed with hair since childhood. Let my obsession translate into your beauty payoff!"
---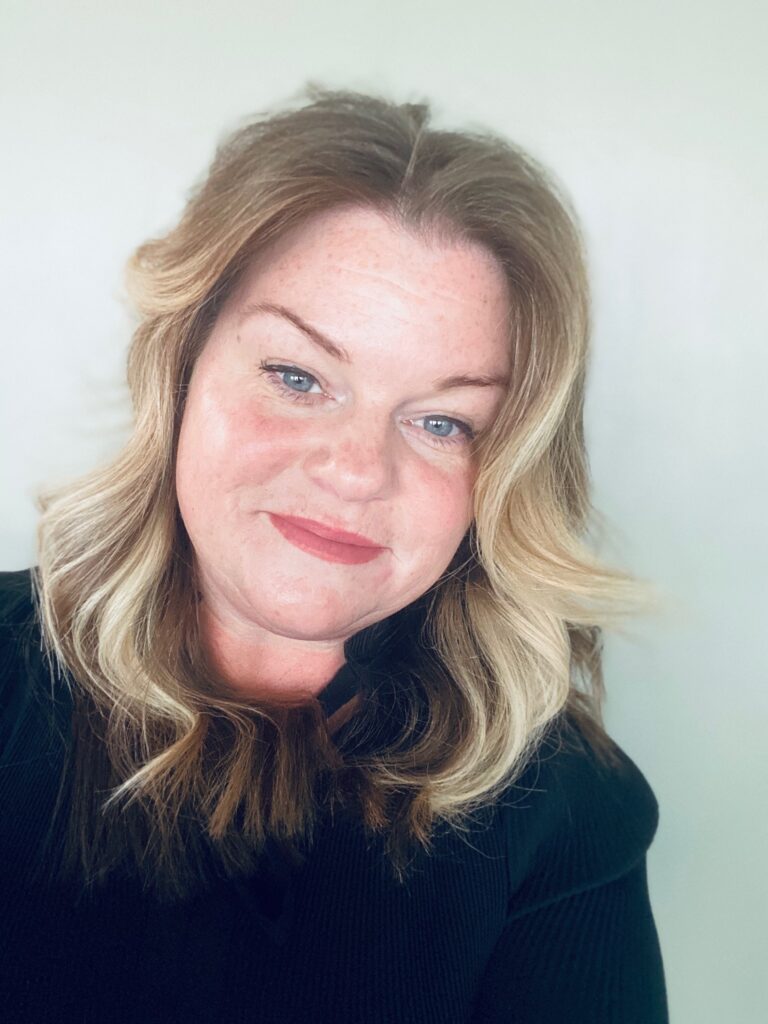 Allie
Master Stylist
My journey began twenty-five years ago when I moved from California to Tysons Corner. During those years, I worked with Vidal Sassoon and became an artist and master of cutting all types of hair. A real passion of mine is creating a detailed, wash and go ready, yet textured cut. I've built such longstanding relationships that my clients are like family. I live for what I do.
---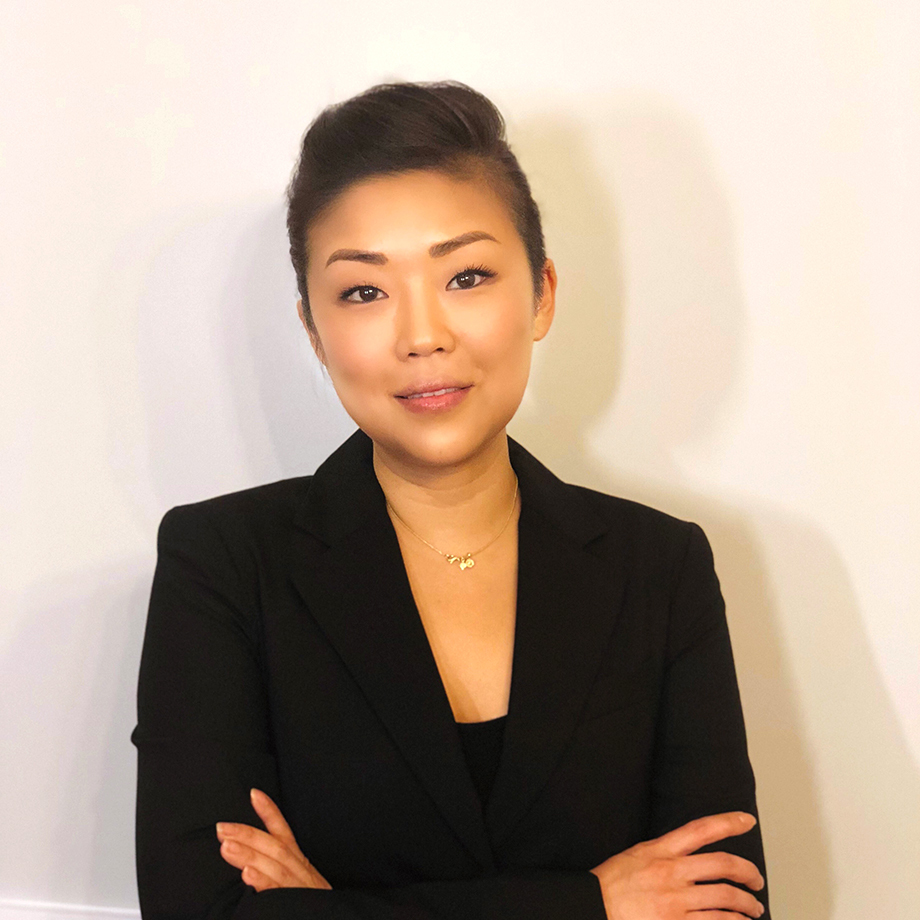 Heather P
Microblading & Permanent Make-Up Artist
Heather creates a truly custom experience by listening to her client understanding their style, and what makes them comfortable and confident in their skin – to help navigate them to a smoother, more complimentary version of their style.
---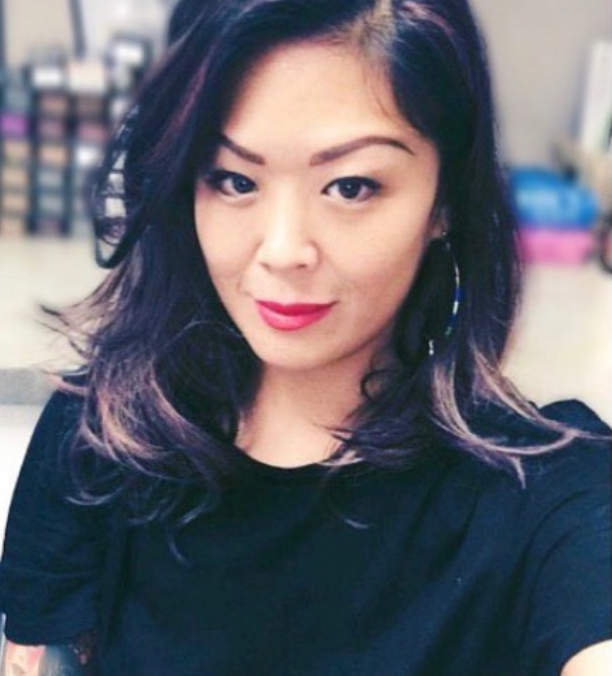 Susie
Eyelash Extension Specialist
Susie delivers the style, texture, and symmetry you deserve when searching for the perfect accent to the windows of the soul. Her attention to detail and specialized training leave her clients loving their full, gorgeous, natural-looking eyelashes.